University hospital in Limerick is a teaching medical facility where BUCK joined forces with our Irish distributor, Dlight, to provide lighting solution. More on the project below.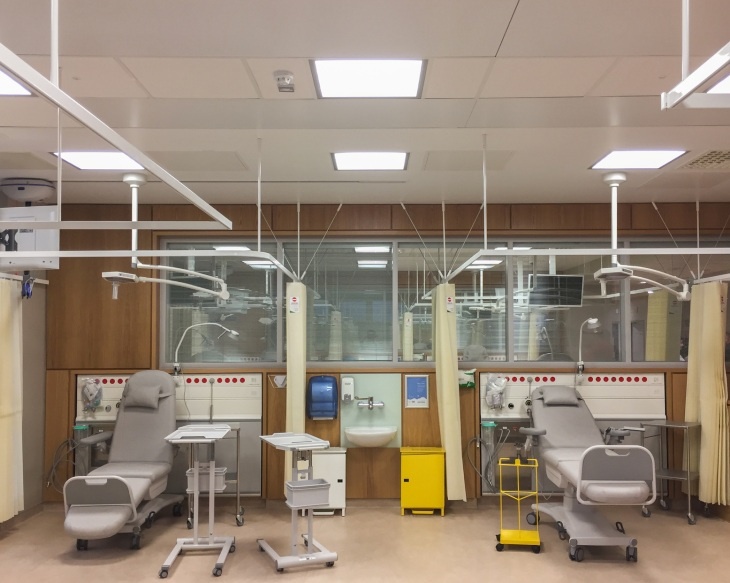 A large part of BUCK's product range is medical lighting, which includes luminaires for healthcare institutions and the pharmaceutical industry.
Back in 2016, we had the opportunity to work with our Irish partner Dlight, on a project at University Hospital of Limerick.
This facility is a teaching hospital with integrated classrooms, lecturing theatre, laboratories, offices, research areas and a clinical skills laboratory.
The total surface of this 4-storey building extends to almost 3.500 m2, while the total investment was worth €12.75m.
Our partner Dlight has contributed during the lighting design and product delivery phases, providing at the time, the latest generation of LED fittings helping to achieve the LEED classification of the ecologically compliant building.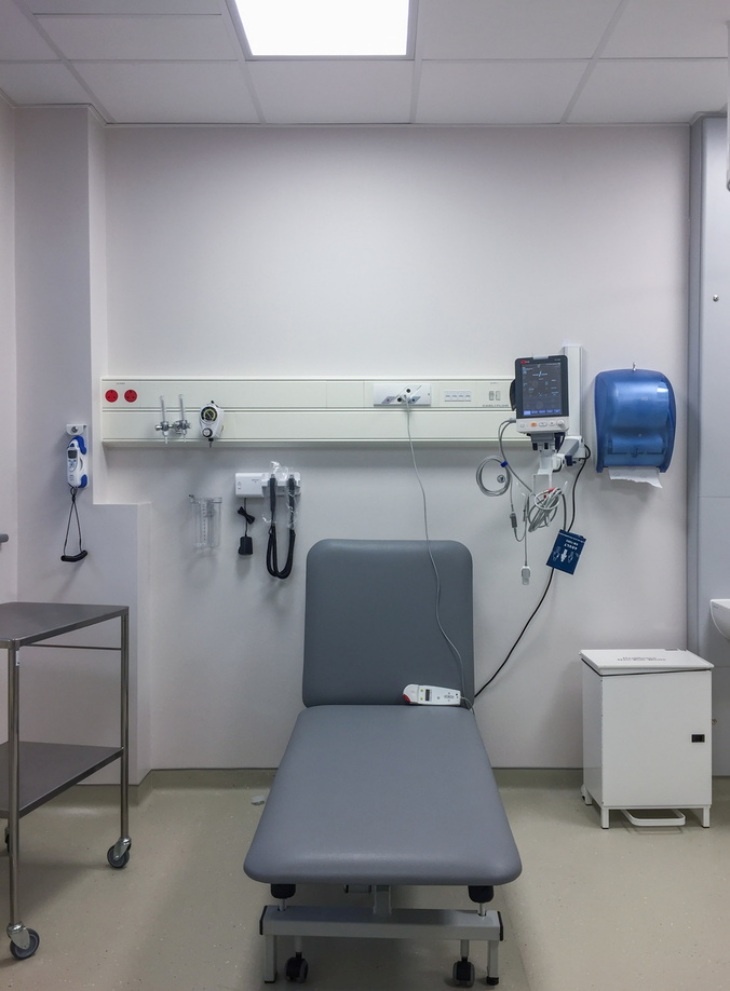 The images show general lighting for patient treatment, intensive care units, where high-quality lighting enables medical staff to supervise several patients at a time and attend to their needs promptly.
The building itself is well-located and easily accessible to patients, students and medical staff.
The hospital was initially designed to enable its expansion for another two floors, and in spring of 2020, the new levels emerged without compromising the daily operation and capacity of the Hospital.
Project Details:
Main Contractor: SISK
M&E Consultants: JVTierney
Architects: O'Connell Mahon
Engineers: SNC- Lavalin
Lighting Designers: Dlight
Product used: Clean Room DO