LAHOR 24 LED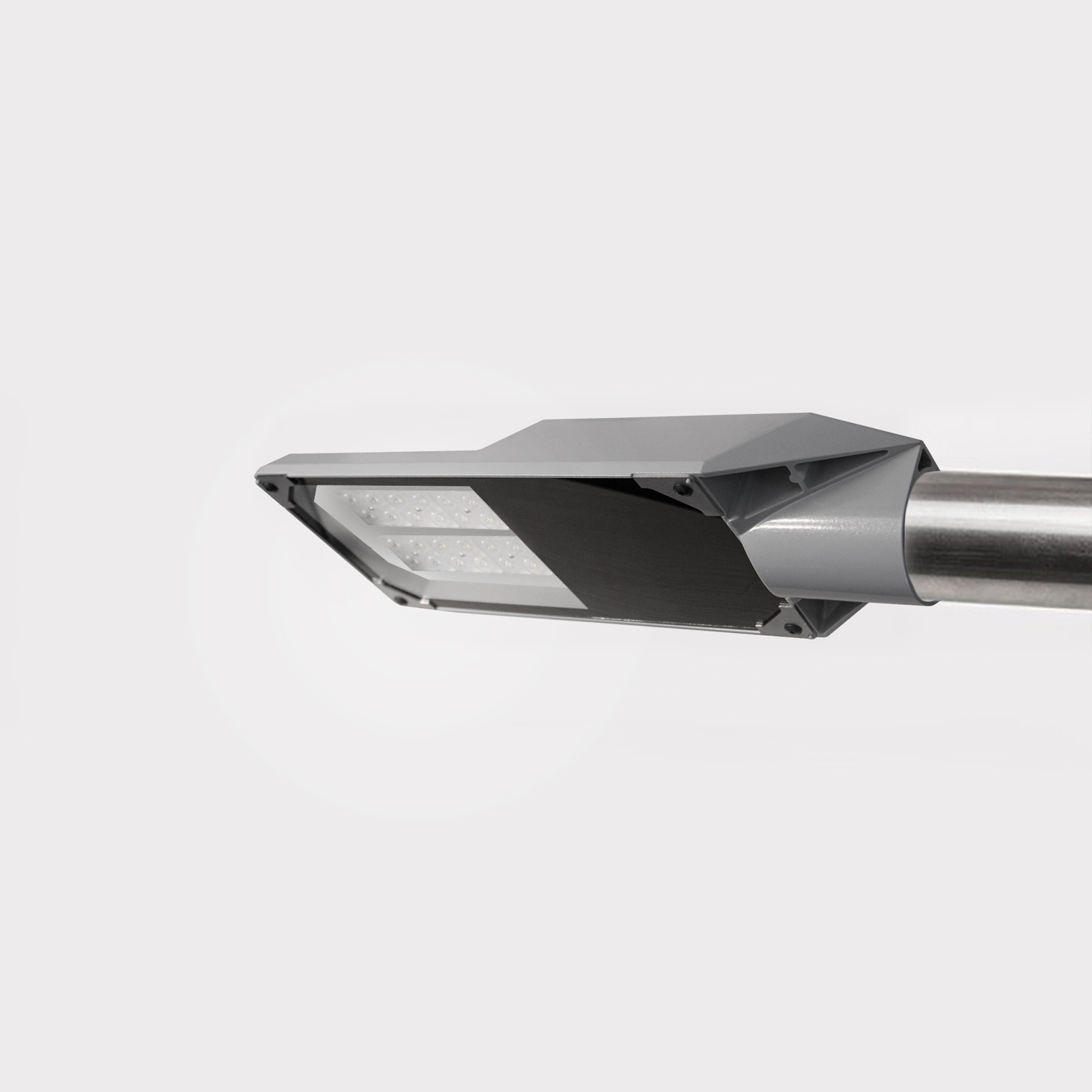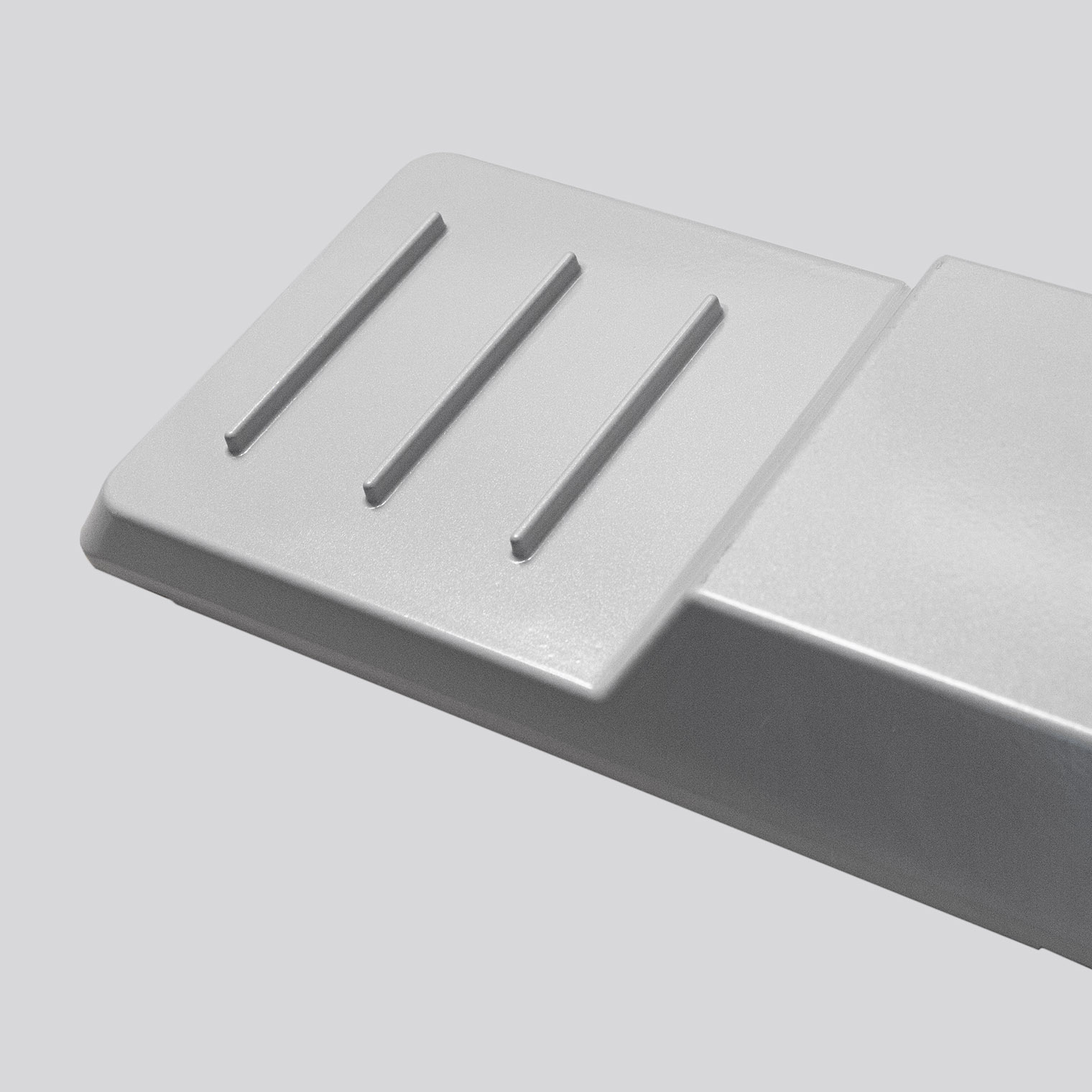 Product
details
GENERAL High-efficiency LED street luminaire.
OPTICS A wide range of PMMA lenses and tempered glass protector (LOR≥ 0.85).
HOUSING High pressure die-cast aluminum with thermal barrier, epoxy (UV and anti-corrosion) protection. Easy serviceability.
ADVANTAGES Autonomous dimming/ flux reduction, CLO function (Constant Light Output), light intensity adjustment, thermal protection, 6 kV, Pf≥0.95. The luminaire is easily serviceable on-site. It is possible to access and replace all luminaire elements.
APPLICATION Direct mounting on arm ø 42-60 mm.
FEATURES DALI, R2M, U6Me2, 10 Kv.
Technical
data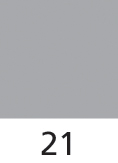 | Order code | Description | A/B/H[mm] | WEIGHT [kg] | FLUX [lm]* | IP | Total Power [W] | CCT [K] | CRI | Led Service Life |
| --- | --- | --- | --- | --- | --- | --- | --- | --- | --- |
| 7053DW0XY | LAHOR 24LED DWC 0.7A /740 | 4660/182/86 | 3.00 | 6783 | IP66 | 53.0 | 4000 | >70 | 100000h L90B10 / SDCM3 |
| 7053DW2XY | LAHOR 24LED DWC 1.05A /740 | 460/182/86 | 3.00 | 9430 | IP66 | 81.0 | 4000 | >70 | 100000h L90B10 / SDCM3 |
| 7053FN0XY | LAHOR 24LED FN 0.7A /740 | 460/182/86 | 3.00 | 6783 | IP66 | 53.0 | 4000 | >70 | 100000h L90B10 / SDCM3 |
| 7053FN2XY | LAHOR 24LED FN 1.05A /740 | 460/182/86 | 3.00 | 9430 | IP66 | 81.0 | 4000 | >70 | 100000h L90B10 / SDCM3 |
| 7053ME0XY | LAHOR 24LED ME 0.7A /740 | 460/182/86 | 3.00 | 6783 | IP66 | 53.0 | 4000 | >70 | 100000h L90B10 / SDCM3 |
| 7053ME2XY | LAHOR 24LED ME 1.05A /740 | 460/182/86 | 3.00 | 9430 | IP66 | 81.0 | 4000 | >70 | 100000h L90B10 / SDCM3 |
| 7053T20XY | LAHOR 24LED T2 0.7A /740 | 460/182/86 | 3.00 | 6783 | IP66 | 53.0 | 4000 | >70 | 100000h L90B10 / SDCM3 |
| 7053T22XY | LAHOR 24LED T2 1.05A /740 | 460/182/86 | 3.00 | 9430 | IP66 | 81.0 | 4000 | >70 | 100000h L90B10 / SDCM3 |
Downloads
Product documentation
Data sheet
Brochure
Mounting Instructions
Accessories
Lighting solutions you need