NEO LINEA IND H /S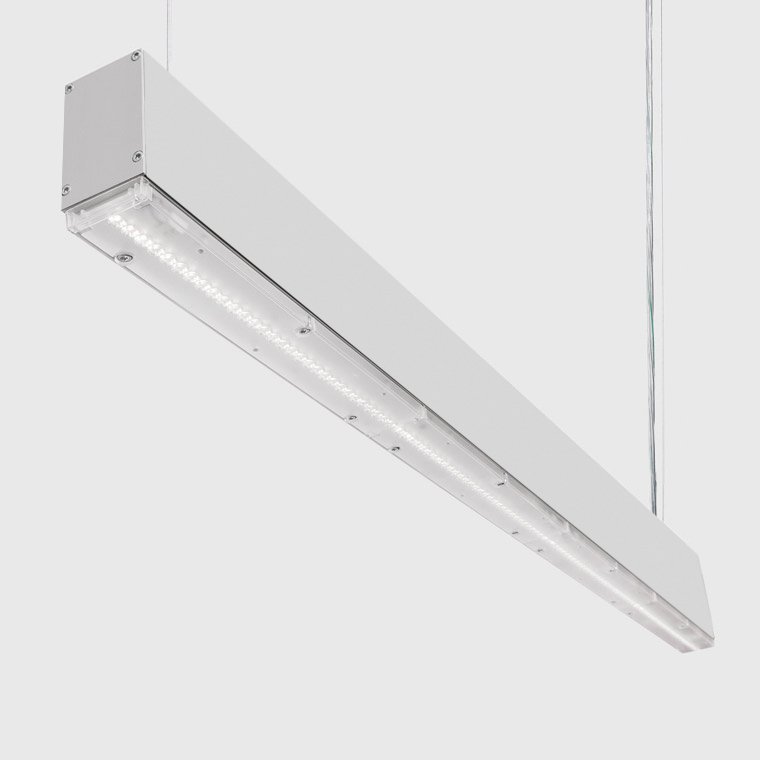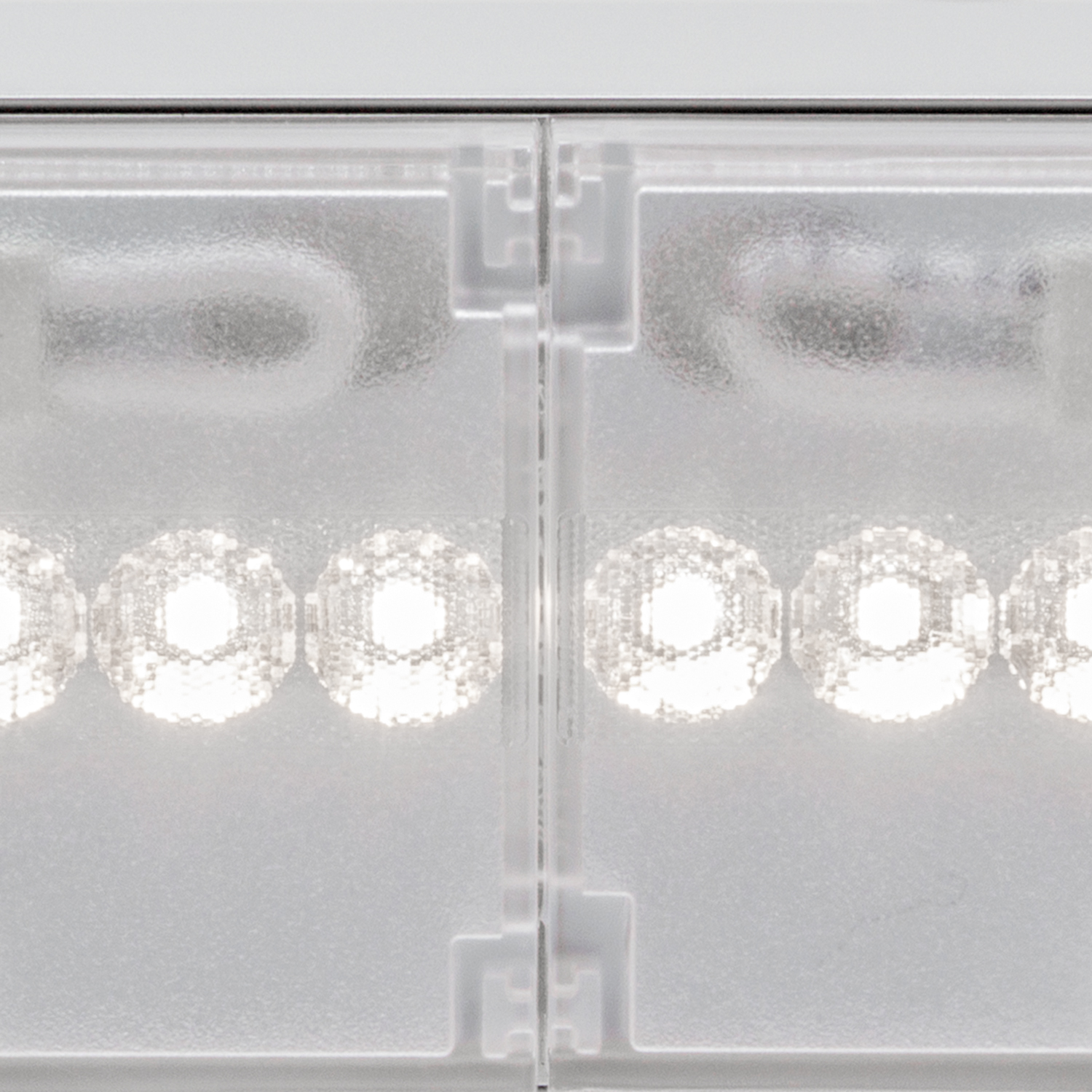 Product
details
GENERAL High efficiency suspended luminaire for illumination of voluminous spaces, such as industrial and warehouse facilities.
OPTICS Various lighting effects are obtained by choice of three types of lenses, depending on the space and its organization: standard, retail symmetric or retail asymmetric. Energy efficiency 150lm/W.
LIGHTING MANAGEMENT The choice of appropriate control gear enables management with analog dimming 1-10V, while DALI enables connection and management in central management system.
HOUSING Housing is made of extruded aluminium profiles. Finish: anodisation in natural aluminium colour.
FEATURES Possibility to form continuous light lines.
EQUIPMENT Supplied with mounting kit.
Technical
data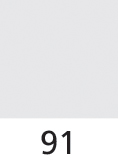 | Order code | Description | A/B/H[mm] | WEIGHT [kg] | FLUX [lm]* | | IP | UGR | Total Power [W] | CCT [K] | CRI | Led Service Life |
| --- | --- | --- | --- | --- | --- | --- | --- | --- | --- | --- | --- |
| 6211113XY | NL IND H /S 30dg/840 | 1694/46/90 | 1.00 | 15305 | 30° | IP40 | <22 | 102.0 | 4000 | >80 | 54000h L80B10 /SDCM3 |
| 6211119XY | NL IND H /S 60dg/840 | 1694/46/90 | 1.00 | 15305 | 60° | IP40 | <25 | 102.0 | 4000 | >80 | 54000h L80B10 /SDCM3 |
| 6211123XY | NL IND H /S 90dg/840 | 1694/46/90 | 1.00 | 15305 | 90° | IP40 | <25 | 102.0 | 4000 | >80 | 54000h L80B10 /SDCM3 |
Downloads
Product documentation
Data sheet
Brochure
Mounting Instructions
Accessories
Lighting solutions you need