The story of BUCK lighting begins back in 1992 with the enthusiastic need of its founder, Darko Budeč, to do something different after graduating from the Faculty of Electrical Engineering. The BUCK team comes together with a concrete vision of creating original and innovative lighting in the spirit of market demands that would have a positive impact on people and the environment. In 30 years of existence, the initial idea has evolved and now BUCK represents a domestic, Serbian brand that operates on the international market side by side with the world's biggest names in the lighting industry.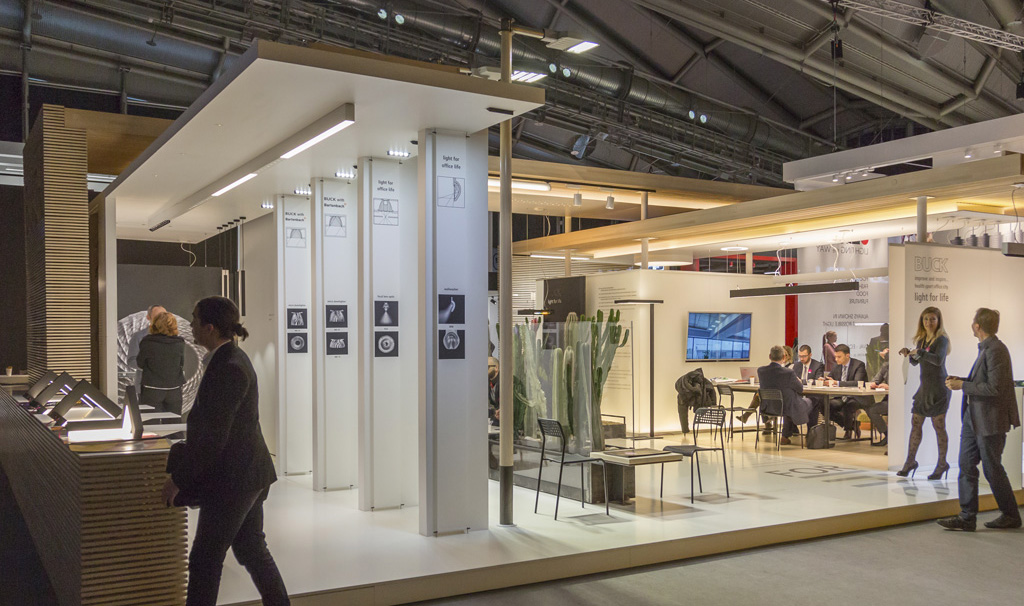 Since its establishment, the company has focused on producing high-quality luminaires. As a result, quality was a priority in the business. A handful of ideas from young and ambitious people resulted in the creation of a recognizable and original design, for which we were awarded some of the most prestigious world awards, such as Red Dot, If, Good Design, Iconic, German Design…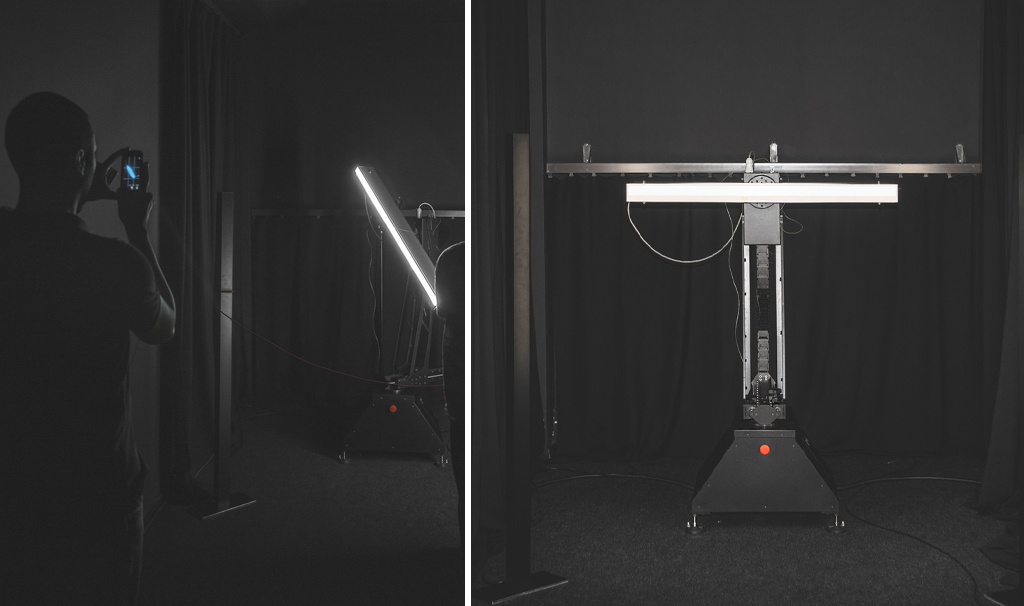 Research and development have always been a segment of our business that was given great importance. Therefore, we consider our "BUCK LAB" as the creative core of the company. Our engineers in the laboratory develop, test and improve our products every day.

The BUCK team does not sell luminaires but offers lighting solutions. When designing our products, the starting point is the client's needs. In addition, our holistic approach implies sustainable design, the application of the latest technology in the field of optics and the long service life of our lamps. Our product portfolio includes a clean room, medical, tunnel, industrial, sports, street and architectural lighting. Continuous work on developing new products and improving existing ones, researching market needs and communicating with all market participants is something that sets us apart.
It is precisely from the ability to listen to the market's needs that an entirely new branch of tunnel lighting was born, which we have recently ventured into and have become quite comfortable with in a short time. Tunnels are a specific segment of infrastructure, extremely demanding and challenging for all of us, and one where lighting plays a crucial role in ensuring safety. Our partnership with ASFINAG has resulted in dozens of tunnel lighting projects in the territory of Austria and Germany that BUCK illuminated with its products.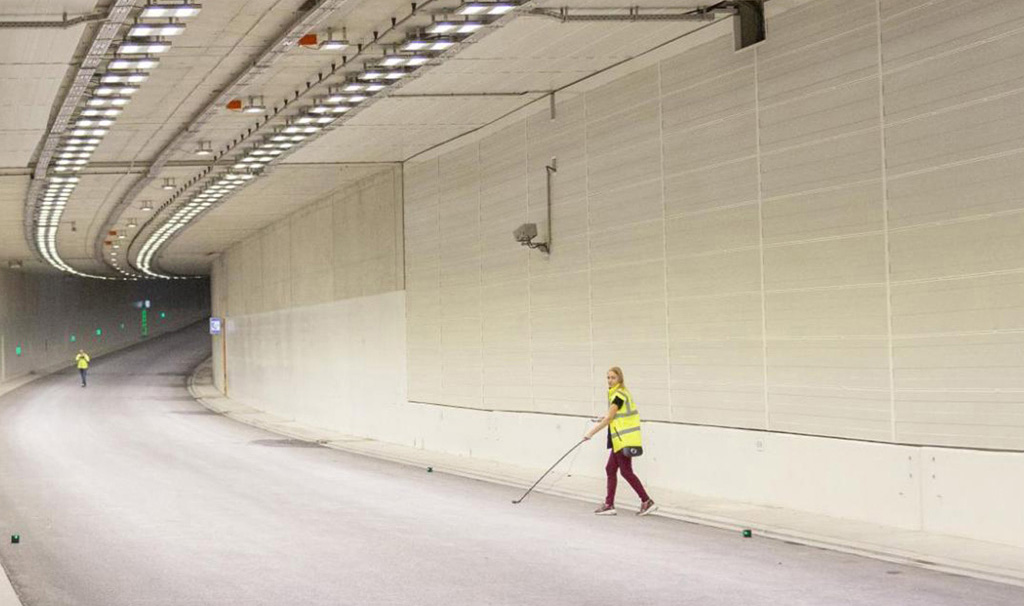 Over two decades of BUCK lighting's experience in a cleanroom lighting has led to the formation of a comprehensive cleanroom lighting program. In addition to being certified by the Fraunhofer IPA Institute and applicable in ISO class 1-9 cleanrooms, our Clean Room lamps also have GMP certificates, i.e. evidence of good manufacturing practices. Although clean rooms are primarily associated with laboratories, medical institutions and the pharmaceutical industry, it is of crucial importance in the microchip industry and food production. Among the numerous satisfied clients who chose our Clean Room lighting range are Hemofarm, KCS, Photon Optronix, Continental and many others.

The lighting industry has been developing very dynamically in recent years. The industry's driving force is technological development trends, including LED technology and intelligent lighting management systems. When we analyze the most critical trends in lighting, we see an orientation towards IoT (Internet of Things), HCL (human-centric lighting) and smart lighting systems. These are precisely the directions in which BUCK has invested most of its potential.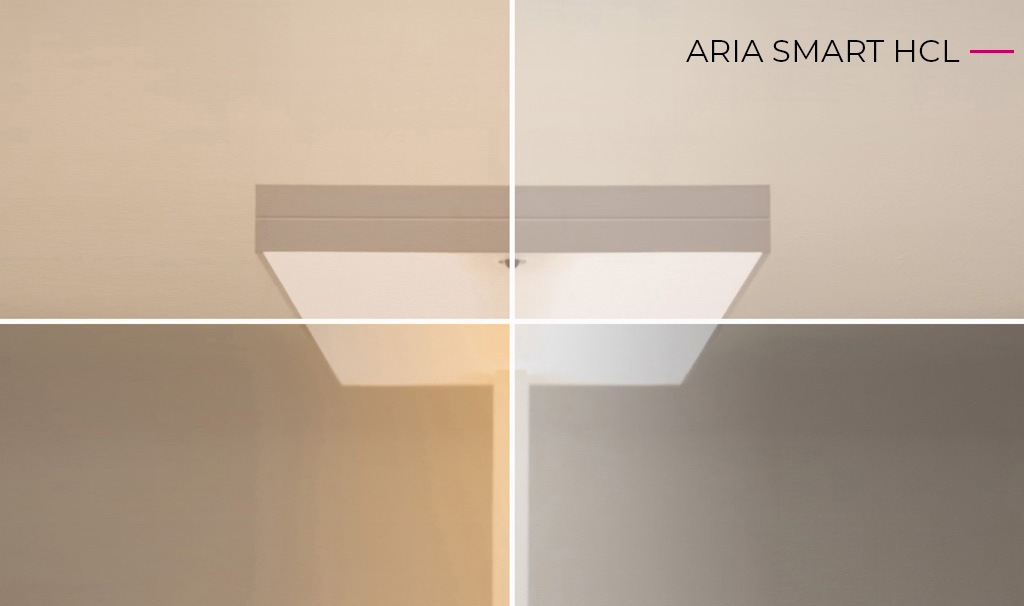 The daily tendency towards improvement and introducing new technologies into our product range has brought us together with the world-famous company Molex. Following the technological development on the world market, we developed a special type of luminaires in PoE technology (Power over Ethernet) and thus became one of only three European companies that configured its products to work in the PoE system. BUCK's wide product range is designed to be the best choice for smart systems, including full lighting control and HCL technology.
As we work tirelessly to improve our products, cooperation with the development centre Bartembach is something that has additionally contributed to the prestige of our products at the world level. We completed the families of products with standard optics with those from Bartembach. In this way, we innovated, expanded their field of use and visually gave them some new features. System S is an example of an improved system product that, with one product family, can solve the lighting of complete interiors, business premises and smart buildings. This holistic solution shows how different lighting needs in a space can be achieved with a single-system approach. ARIA SMART HCL is a product completely designed according to the HCL concept and is ideal for all types of business premises with a lack of daylight.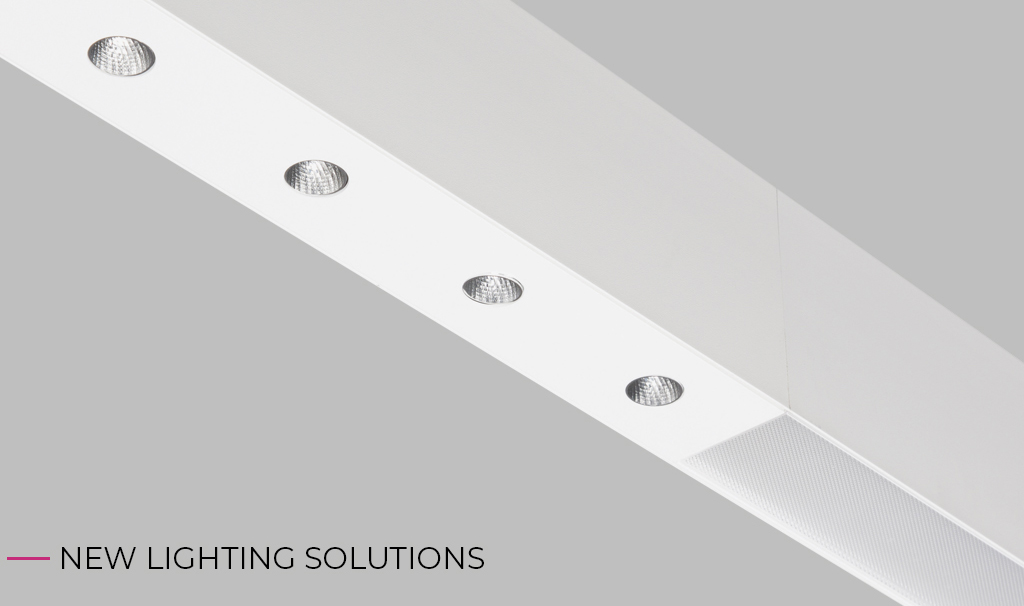 Following new trends and the ecological need for sustainable production, BUCK is committed to the implementation of green economy standards by extending the life of products, reducing the use of hazardous materials, recycling and orientation to the circular economy. The application of this model in the lighting industry implies the production of carefully designed lamps with an extended lifespan, without wasting unnecessary resources.

Burdened with current affairs, strategic plans, innovations and implementation of improvements, we sometimes put on the back burner what brought us to success – PEOPLE. BUCK lighting is a company that nurtures some of today's seemingly lost values. The now-established fact that employee satisfaction is of crucial importance for the development of business is something that has been included in our strategic goals and postulates from the very beginning. The future of our company is influenced by those who make up the company, namely our employees.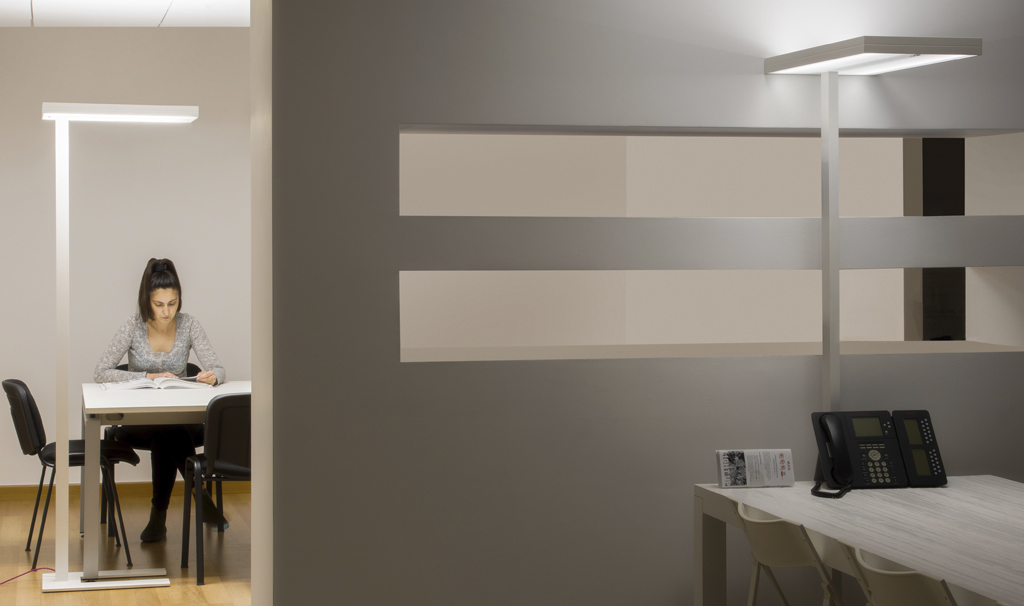 It is of great importance to know who makes up your company, what are the strong and weak sides and in what way, on an individual level, to increase the productivity of each member. Our team consists of 120 people, and knowledge, the desire for progress, a sense of belonging and fighting for the same goal is the core of our system.

Past successes lay the foundation for future achievements. Our goal in the years ahead is to fully follow the trends of technological progress, to create an environment that creates in accordance with the needs of the future and not one that struggles and strives to be "future-proof". Thirty years of the BUCK lighting company is a journey filled with growth and transformation. The brand itself has built its own identity that symbolizes a fresh and innovative corporate structure made up of talented people dedicated to creation. This 30-year anniversary justified the slogan that describes BUCK's philosophy LIGHT FOR BETTER LIFE.